Brisbane Breast Implants
Brisbane Breast Implants is the cosmetic surgery division of the Strathpine Surgical Clinic. Our main rooms are located in Dixon Street, Strathpine, in the northern suburbs of Brisbane. Our other consulting location is in Caboolture, at the Caboolture Private Hospital.
The Strathpine Surgical Clinic aims to provide quality cosmetic surgical services to the northern suburbs of Brisbane and extending to the Sunshine Coast.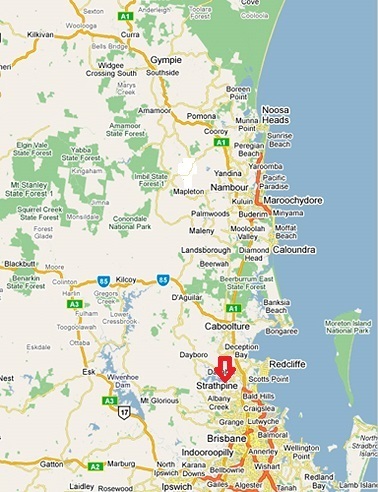 Dr Scarlett has long been established and practising as a Cosmetic Surgeon in the Brisbane CBD, but has relocated his rooms to the Northern corridor from 2014 to allow for easier access to our patients living in the Moreton Bay region.
The Strathpine rooms can be accessed with parking at the centre and in Dixon Street. It is opposite the Westfield Shopping Complex in Strathpine and is close to the Strathpine bus station.
All our procedures are performed at the North West Private Hospital in Everton Park.